Embarking on a journey to Nicaragua opens up a world of rich culture, pristine beaches, and lush rainforests. However, an integral aspect of travel preparations involves safeguarding one's health. Understanding and acquiring the necessary vaccinations before your trip is paramount. This article provides comprehensive insights into the vaccinations required and recommended for travel to Nicaragua.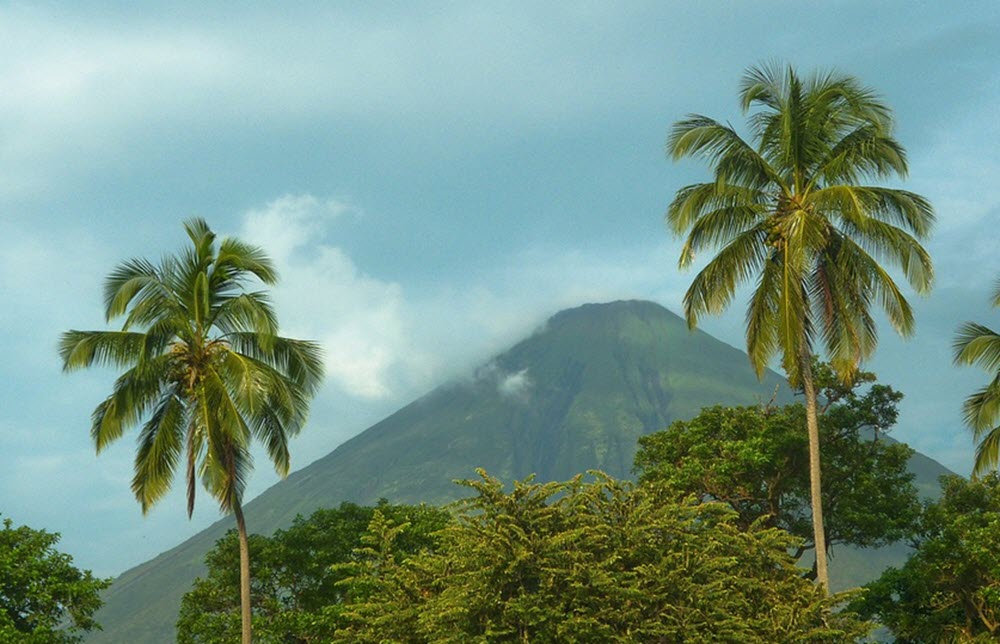 The Significance of Vaccinations for International Travel
Safeguarding Personal Health
One of the primary reasons for vaccinations is to protect oneself from infectious diseases that may be prevalent in the area you are travelling to. Vaccines prepare your immune system to fight off infections more effectively.
Contributing to Global Public Health
Vaccinations are not just about personal protection; they play a vital role in global public health. By getting vaccinated, you reduce the risk of carrying diseases back to your home country or spreading them to other travelers.
Required Vaccination for Entry into Nicaragua
Yellow Fever Vaccination
Although Yellow Fever is not a disease present in Nicaragua, the authorities require proof of Yellow Fever vaccination for travelers arriving from countries where Yellow Fever is endemic. This vaccination should be administered at least 10 days before your travel.
Recommended Vaccinations
Routine Immunizations
Ensure that you are up-to-date on routine vaccinations before your trip. These include:
Measles, Mumps, and Rubella (MMR) Vaccine: Two doses of the MMR vaccine are recommended unless you have evidence of immunity.
Diphtheria, Tetanus, and Pertussis Vaccine: Adults should have received a booster dose within the last 10 years.
Varicella Vaccine: Ensure you are immune to chickenpox through vaccination or previous infection.
Polio Vaccine: Important for travelers working in healthcare or those who might come in contact with Polio patients.
Influenza Vaccine: Annual flu vaccination is recommended for all travelers.
Hepatitis A
Hepatitis A is a liver disease that can be contracted through contaminated food or water. The Hepatitis A vaccine is recommended for all travelers to Nicaragua.
Typhoid
Travelers are advised to vaccinate against Typhoid, especially if they are venturing into rural areas or consuming food outside major restaurants and hotels.
Additional Precautions and Considerations
Hepatitis B Vaccine
Consider getting the Hepatitis B vaccine if you might have sexual contact with new partners, undergo medical procedures, or get tattoos or piercings.
 Malaria Prevention
Malaria is a concern in some parts of Nicaragua. Though there is no vaccine for malaria, travelers should consider taking prescription medication before, during, and after their trip to prevent this disease. Consult a healthcare provider for recommendations on antimalarial medication.
Rabies Vaccine
The rabies vaccine is recommended for travelers engaging in outdoor activities, such as camping or caving, where they might be exposed to bats. It is also advisable for those who will be working with or around animals.
Pre-travel Healthcare Consultation
Scheduling a Consultation
It's recommended to schedule a consultation with a travel medicine specialist or healthcare provider at least 4-6 weeks before your trip. This will allow adequate time for vaccinations and for them to take effect.
Carrying Vaccination Documentation
Carry an International Certificate of Vaccination or a copy of your vaccination records, as some vaccines might be required for entry or for travel to other countries after visiting Nicaragua. This documentation serves as proof that you have taken the necessary health precautions and may expedite entry processes at international borders.
Adapting to Changing Circumstances
Be aware that health recommendations and requirements can change. Stay informed about any updates regarding travel vaccinations and health advisories for Nicaragua, especially in the weeks leading up to your departure.