Learn Spanish – Nicaragua spanish schools
Nicaragua is a cheap place to learn Spanish.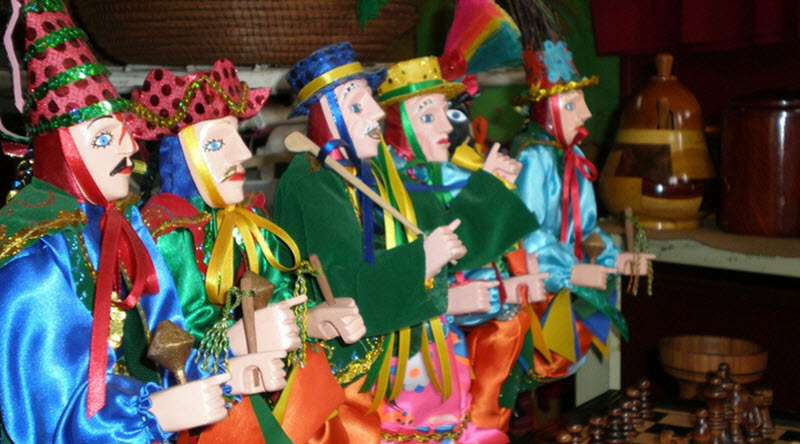 -Placeholder-
The Nicaragua Spanish School is developed and administered by Nicaraguan instructors with many years of experience in teaching Spanish.
All the teachers are native speakers of Spanish, and highly trained in every level of Spanish learning (from the most basic level to the advanced Spanish learner) in order to attend to the needs of every student. Some of our teachers are English speakers while others exclusively speak spanish.
Among the teachers in the Nicaragua Spanish School are professional university graduates, licensed professionals, and even university professors. Also, all of our experienced teachers have worked as instructors for the Spanish School for a long time.
All the teachers receive constant training in didactic methods and participate in developing teaching materials. They also are active in the afternoon cultural activities and have broad knowledge of Nicaraguan history, geography, politics, economy, tourism, and much more.